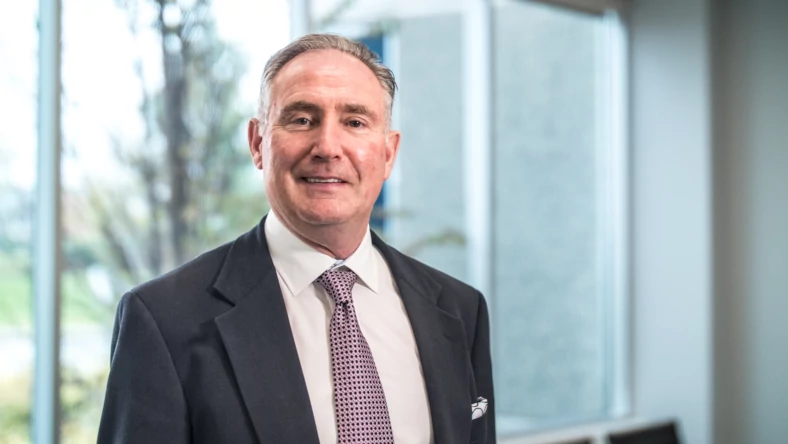 Glen E. McCarthy, P.Eng.
President, Labworks International Inc.
Thank you for visiting our website and expressing an interest in our company and our products and services. We are very passionate about what we do at Labworks and, more importantly, how we do it.
When I founded the company in 2005, I wanted to embed several key pillars that would serve as the foundation of a wonderful organization that would grow and prosper based on these fundamental business principles.
The key pillars are;
PASSION
We are sincerely passionate about what we do, and more importantly, how we do it. This is our driving factor and lifeblood of the company.
PEOPLE
At the very heart of this organization, I only wanted to establish a company of the brightest and most passionate minds of mechanical engineers. To this end, almost every employee we have in our staff is a professional engineer and, most likely, a professional project manager.
PRODUCT KNOWLEDGE
Knowledge is power, and having the brightest minds in engineering has enabled us to tackle some of the most challenging projects brought to us by our clients.
PROCESS
We have instituted the best business, project management, and engineering processes to meet and exceed our client's expectations without exception. Our focus on the process, such as professional project management certification (PMP) and tools such as Six Sigma and ISO9000, has positioned Labworks as a leader in designing and constructing the best environmental chambers and cleanrooms in the industry.
PURSUIT of PERFECTION
We strive to understand our client's needs fully. We understand the pressures from regulatory bodies, and that the art and science of criminal pathology is a serious matter. One must understand the clients' needs for perfection and precision in everything they do.
Our environmental chambers and cleanrooms that are used in the pharmaceutical business are under very close scrutiny by some of the most stringent regulatory bodies in the world. Precision and performance is key to their success. To this day, we are proud that not one of our clients [some of the largest cold chain warehouses in North America] has ever been subjected to room failure. We've heavily invested in software tools and people to make them experts in REVIT and BIM modeling techniques to drive very predictable outcomes. We also utilize sophisticated tools such as computational fluid dynamic modeling on critical controlled environments where temperature and humidity precision are essential to the success of the stability chamber or manufacturing process.
PRODUCT DEVELOPMENT
We are continually upgrading our existing products to comply with the ever-evolving refrigeration industry and compliance standards that make our systems more environmentally friendly and more energy efficient. We utilize our in-house test chamber to model and test systems that we develop before taking them to market. This way, we are always assured of a very predictable outcome for our clients and their difficult processes. The development of our leading-edge prepackaged environmental chamber conditioning module 'LABTECH' remains a leader in the industry, and additional events are always underway to make our systems operate with less energy and better control performance than anyone else in the industry.
We have a robust research and development program that enables us to push the boundaries of some of the most challenging projects found in our industry. We utilize our core fundamental engineering skills and unique tools to achieve the goals and expectations set out by our customers' unique and challenging needs. We are always pushing the boundaries to build a better system that will meet or exceed our clients' expectations. We are experts at driving the client's USER REQUIREMENT specifications so that there are no misunderstandings when we deliver their final product. This constant pursuit of knowledge and understanding has made Labworks a highly respected supplier of the best environmental chambers, cleanrooms, and stability chambers in the market today. Our extensive experience and sound engineering approach supported by a proactive project management delivery team enable us to tackle the most sophisticated environmental chambers and special purpose rooms in the life sciences industry in North America.
Thank you again for visiting our website and certainly hope that our environmental chambers and cleanrooms will be part of your next facility or retrofit program. Our goal is to develop the highest quality and environmentally friendly and energy-efficient environmental chambers, cleanrooms, incubators, and stability chambers found in the market today. Our explosion-proof coolers and freezers are the gold standard in the industry. Our attention to detail in everything we do and how we do it will surely impress you of our capabilities. Our outstanding track record speaks for itself as our client references come from some of the largest pharmaceutical giants in the world. We have earned our enviable reputation. You have my personal guarantee that we will put performance and perfection before profits.
We look forward to being part of your next project.
Thank you,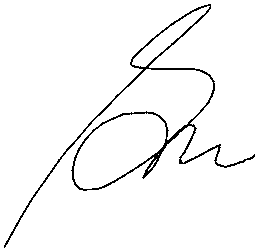 Glen E. McCarthy P.Eng, President and CEO.